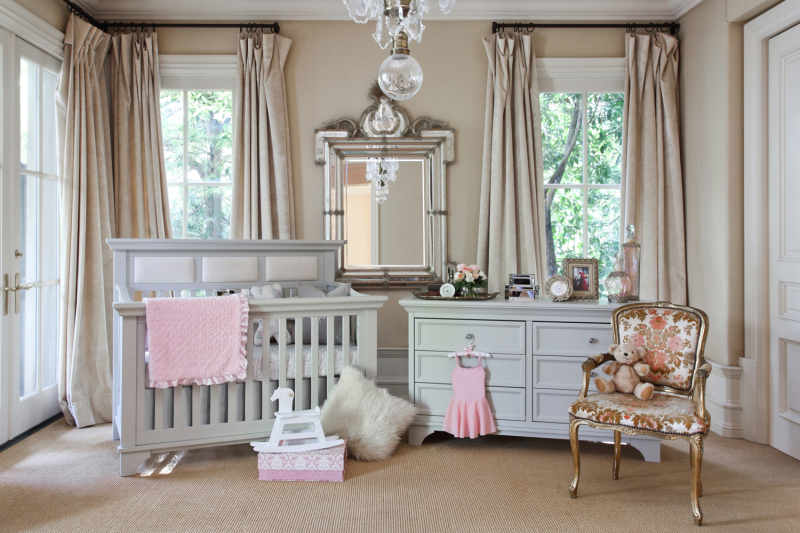 Period of Purple Crying and Safe Sleep for Professionals
with Steve Madera
Free
The Period of Purple Crying & Safe to Sleep are two National Initiatives focused on preventing Shaken Baby Syndrome and Sudden Infant Death Syndrome. During the 2 hour training you will receive researched information, materials and learn prevention strategies that address each initiative.
SAT 2/17 8:00am-10:00am (Breakfast provided) FREE Penquis in Dover-Foxcroft
or
TUES 5/15 5:30-7:30pm FREE Penquis in Dover-Foxcroft
For more information, or to register, please call Steve Madera at 974-2479.
Penquis Community Action Program
207-564-7116
50 North Street
Dover Foxcroft, ME 04426 Get directions