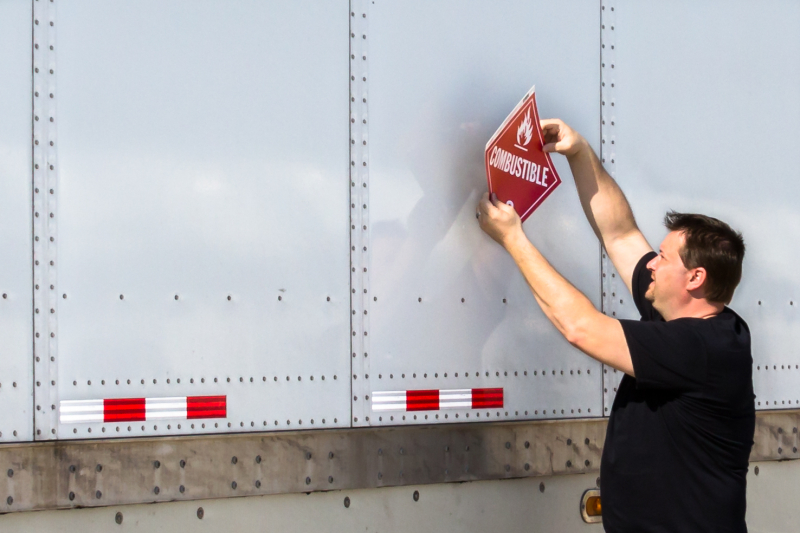 CDL Hazardous Material Training
with Maryann Cupero
$13000
PVAEC proudly announces that we are hosting a CDL Hazardous Material training. This training is open to all current CDL license holders. 
Course Details: This endorsement is required to haul hazardous materials as defined in Title 49, CFR, §383.5. To receive this endorsement, drivers must also pass a Transportation Security Administration background check. To receive this endorsement, applicants must pass a test. The test consists of 30 multiple-choice questions. To pass, the applicant must answer at least 24 questions correctly. Each question has three possible answer choices. Test questions come from the Maine Commercial Driver License Manual. Questions come from the chapters covering: Hazardous Materials, Pre-Trip Vehicle Inspection Tests, Basic Vehicle Control Skills Tests, and On-Road Driving. The Hazardous Materials endorsement can be used with Class A, B, and C CDL.
Cost: $130 (Includes all training materials/manuals)
Start Date: Spring 2023 (Exact dates to be determined once enrollment requirements are met)
Duration: 8 Hours (two 4 hour sessions)
Pre-registration is free. Click the yellow "Add to Waitlist" button and follow the registration steps online. PVAEC will contact you when class details become available.
PVAEC - Piscataquis Valley Adult Education Cooperative
207-564-6525
50 Mayo Street
Dover-Foxcroft, ME 04426 Get directions